Imagine this...
In as little as 4 weeks from now you are feeling and coping much better. You can flip the negative thoughts in your head into something more positive, and you are able to move through stress, worry, and frustration much more readily.
Bring yourself back to more calm and balance and start opening up to others with more confidence so that you can feel connected and supported during challenging and uncertain times.
You will discover all of this and more in Foundations of Emotional Resilience.
I know this is possible for you and I'd love to be your partner to help you get there faster!
Now is the time to join the committed individuals from all over the world participating in this program
Course Curriculum


Watch the Preview classes to try before you buy



Bushra Zaheer, VIC Australia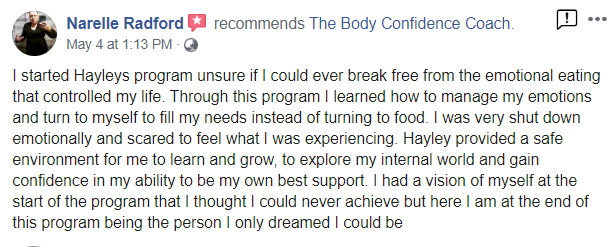 Narelle Radford, SA Australia
Meet your course creator & instructor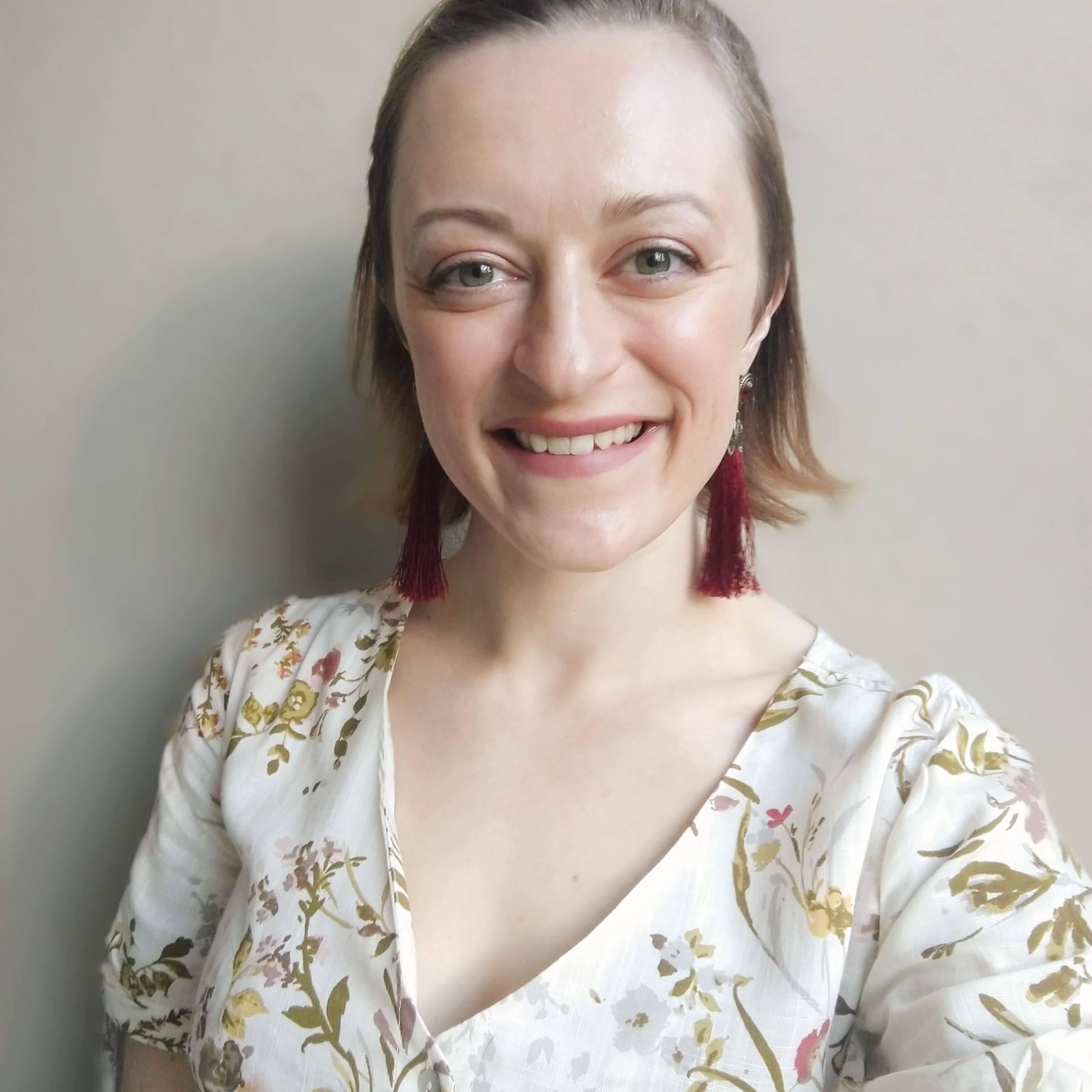 Hi, I'm Hayley!
I'm a professionally trained coach through The Coaching Institute—Australasia's #1 life coaching school—and an expert in body image, emotional intimacy, and building self-esteem.
I am here to help you connect deeply to the REAL you so you can live a kick-arse life of joy and fulfillment—whatever body you're in.
I know what it's like to have low self-worth and to feel embarrassed to ask for help and worried about being judged by other people.
You wish you could live up to everybody's expectations, but more than anything, you just want to be accepted for who you are.
And that's why I created Embodying You. I have been on the journey (and still am) and my mission is to save you unnecessary years of further pain, shame, quick-fixes and winging it.​
I trust this is the beginning of us getting to know each other and of something truly life-changing for you.
Also available - the audio only course
Featuring all classes in the Foundations of Emotional Resilience program in Mp3 format for learning-on-the-go! This is a great alternative to the full course if you just want access to the classes only and don't need the ongoing mentoring from me and private community support.
(PLEASE NOTE: This version of the course does NOT include the following: video classes, downloadable mental health resources, 4-week Gratitude Starter Kit, Self-Reflection Journal, 12-month private community support membership, private weekly check-ins from me during your first month, a 60-minute 1:1 coaching session, quarterly group mentoring sessions)